Tooth Extractions – Big Pine Key, FL
Doing What's Best for Your Smile
At some point early in life, you lost your primary or baby teeth to make room for your growing smile. However, you only get one set of permanent teeth that are supposed to last and serve you for an entire lifetime. That's why at Cosmetic & Restorative Dentistry of the Keys, we do our best to preserve your natural adult teeth as much as possible. Unfortunately, there are situations when tooth extractions in Big Pine Key, FL are necessary.
Why Choose Cosmetic & Restorative Dentistry of the Keys for Tooth Extractions?
Honest, Highly Trained Dental Team
Advanced Tooth Replacement Options Available
Relaxing Dental Office Atmosphere
Why Would a Tooth Need to Be Extracted?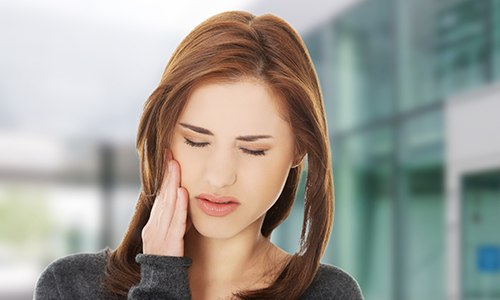 With other dental office, you may wonder whether the treatment they suggest is really necessary, but here at Cosmetic & Restorative Dentistry, we value honesty and will always only recommend procedures that will benefit your smile. In fact, we may recommend extraction if you experience any of the following:
Extreme tooth decay that could spread to other teeth or to the bone.
Advanced gum disease.
Extensive damage that doesn't leave enough healthy tooth structure to support a dental crown.
Overcrowded teeth that need orthodontic treatment.
If one of these scenarios happens to you, we will take the time to make sure you fully understand your situation so that you can make a confident decision about your treatment.