Tooth Extractions – Big Pine Key, FL
Doing What's Best for Your Smile
At some point early in life, you lost your primary or baby teeth to make room for your growing smile. However, you only get one set of permanent teeth that are supposed to last and serve you for an entire lifetime. That's why at Cosmetic & Restorative Dentistry of the Keys, we do our best to preserve your natural adult teeth as much as possible. Unfortunately, there are situations when tooth extractions in Big Pine Key, FL are necessary.
Why Choose Cosmetic & Restorative Dentistry of the Keys for Tooth Extractions?
Honest, Highly Trained Dental Team
Advanced Tooth Replacement Options Available
Relaxing Dental Office Atmosphere
Reasons Why Tooth Extractions Are Necessary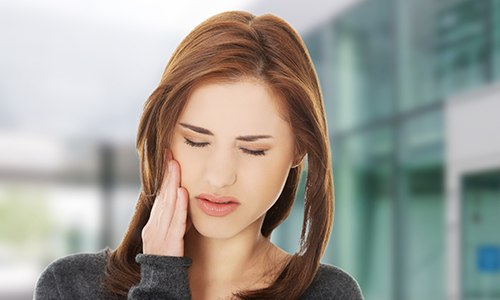 With other dental offices, you may wonder whether the treatment they suggest is really necessary, but here at Cosmetic & Restorative Dentistry, we value honesty and will always only recommend procedures that will benefit your smile. In fact, we may recommend extraction if you experience any of the following:
Extreme tooth decay that could spread to other teeth or to the bone.
Advanced gum disease.
Extensive damage that doesn't leave enough healthy tooth structure to support a dental crown.
Overcrowded teeth that need orthodontic treatment.
If one of these scenarios happens to you, we will take the time to make sure you fully understand your situation so that you can make a confident decision about your treatment.
The Process of Removing a Tooth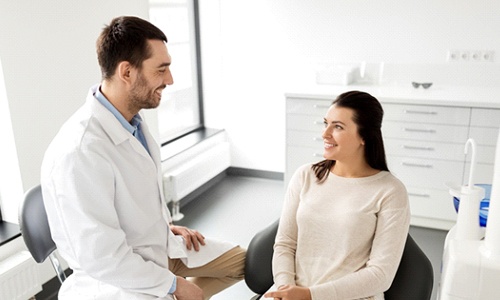 "Tooth extraction" is the term patients are most familiar with, but there are actually two types: simple tooth extractions and surgical tooth extractions. As mentioned above, our knowledgeable team will explain each one in-depth so you feel confident making a decision on what's best for your oral health. With that said, we've also provided a bit more information on each right here!
A simple tooth extraction is used when the tooth that needs to be removed has broken through the gumline. Usually, this is the case when we are conducting this procedure to address overcrowding, advanced gum disease, or severe decay. In this case, our Big Pine Key dentist will thoroughly numb your mouth before gently rocking your tooth loose and removing it from the socket.
A surgical extraction, on the other hand, is necessary when the tooth is still underneath the gumline. Most often, this is recommended for impacted wisdom teeth. With this procedure, we will completely numb the area around your tooth, create a small incision in your gums to access it, and then carefully remove it with special tools.
After you've healed, our in-house periodontist, Dr. Dan Mazor, can replace the gap in your smile (if the tooth wasn't removed due to overcrowding, of course) with a dental implant. In addition to being highly skilled and meticulous, he completed a multi-year program on implant dentistry!
Tooth Extraction Aftercare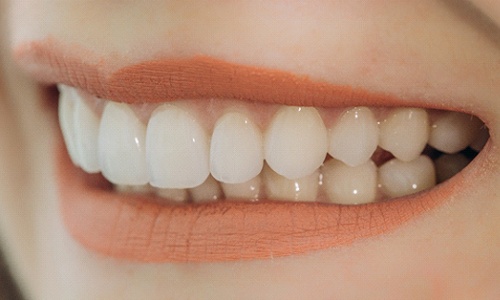 Remember, your healing period is as important as the procedure itself. To prevent a dry socket, infection, or any other complications, we encourage our patients to:
Not smoke, drink through a straw, or spit.
Refrain from physical activities, like running or weightlifting.
Keep your mouth clean (we will provide you with oral hygiene instructions).
Stick to soft foods, such as plain yogurt, soup, and scrambled eggs.
Take OTC pain medication as instructed.
If you have any questions about tooth extractions – whether it's about the procedure itself or the healing process – don't hesitate to contact us!