Lumineers – Big Pine Key, FL
Achieve Your Dream Smile in 2 Visits
When you're out in public, do you hide your smile due to imperfections in its appearance? Are chips, gaps, and discoloration hurting your confidence? Dr. Amanda Cobb offers Lumineers as a way for you to completely transform your smile in just 2 easy visits. The best part is that you will be able to give your input on how your new smile will look! Keep reading to learn more about Lumineers in Big Pine Key and how you can benefit from them.
Why Choose Cosmetic & Restorative Dentistry of the Keys for Lumineers?
State-of-the-Art Technology
Customized Options for Each Patient
Experienced Dentist & Staff
What Are Lumineers?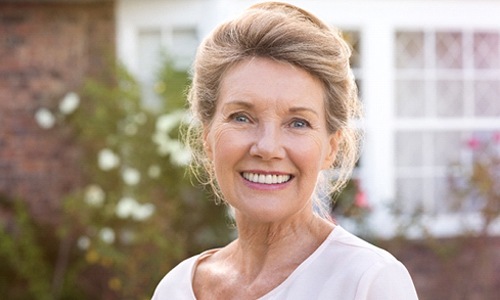 Like veneers, Lumineers are designed to cover the entire front surfaces of your teeth to completely transform your smile no matter what flaws lie underneath. However, they are thinner, cheaper, and faster to apply than veneers, which is why they are a popular option when choosing to upgrade the smile. This brand of veneers is often called "no prep" veneers because they don't require removing natural tooth enamel, making them potentially reversible. Once placed, patients will enjoy a beautiful flawless smile, however Lumineers are more translucent than veneers.
What is the Process of Lumineers?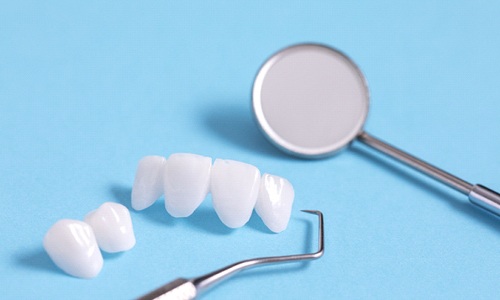 First, Dr. Cobb, an expert cosmetic dentist in Big Pine Key, will take special images and impressions of your smile, which are used to make your custom set of Lumineers. Because they are designed to be thinner, we won't have to file down your natural teeth to fit them onto your smile. Instead, you'll come back into our office after your Lumineers have been made, and Dr. Cobb will ensure that they fit on your teeth before permanently bonding them to your smile. This process doesn't require any painful or uncomfortable treatments, and you can leave our office with a radiant set of teeth.
The Benefits of Lumineers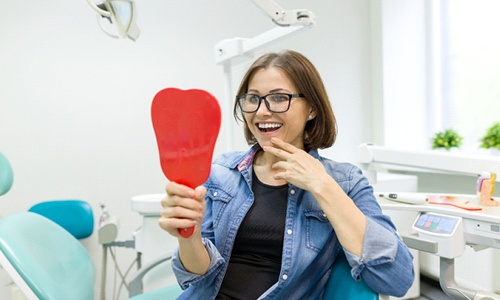 We offer Lumineers because of the many benefits they provide our patients, including:
Dental health: Lumineers don't require altering your natural smile, keeping your teeth healthy and intact.
Speed: In just 2 quick and easy appointments, you can enjoy a completely transformed smile.
Confidence: If you've been hiding your teeth due to their appearance, Lumineers will boost your confidence and self-esteem with a beautiful smile.
Cost: Lumineers are designed to be more affordable than other cosmetic solutions like veneers, allowing more patients to change their lives with cosmetic dentistry.
Candidates for Lumineers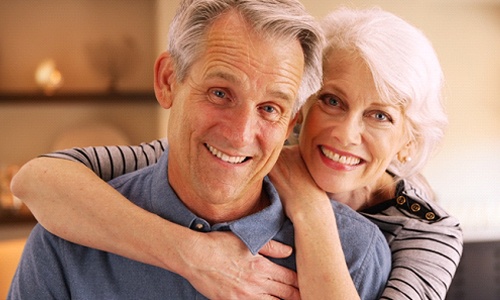 The best way to know if Lumineers are right for you is to visit our office for a consultation. Dr. Cobb will carefully examine your smile, the condition of your oral health, and she will also discuss your smile goals. After getting to know you, she will be able to develop a personalized treatment plan with the proper recommendation. Lumineers aren't for everyone because they are more translucent than veneers in Big Pine Key, which means that those with deep discoloration may not be candidates. If you're ready to set up a consultation, don't hesitate to call our office today to get the smile you've always wanted!