Preventive Dentistry – Big Pine Key, FL
Regular Checkups Stop Dental Disease
While at-home brushing and flossing are not only important but also necessary to keeping your oral health in order, it's not enough in the long-term. At Dr. Cobb's dental office, we make sure to be as thorough as possible when performing routine checkups and cleanings, as they can make the difference between having a clean bill of oral health and having to deal with and pay for extensive treatment to resolve dental disease. Are you ready to schedule your next appointment for preventive dentistry in Big Pine Key, FL? If so, contact us today!
Why Choose Cosmetic & Restorative Dentistry of the Keys for Preventive Dentistry?
Peaceful, Relaxing and Accommodating Dental Office, Dentist and Team
Long-Term Staff That Enjoys Building Long-Lasting Relationships
Advanced Technology That Improves Treatment Outcomes and Diagnosis
Dental Checkups & Teeth Cleanings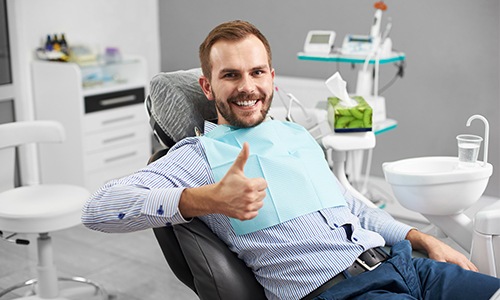 Our team of dental professionals performs detailed and comprehensive examinations and cleanings to catch the early signs of dental disease and remove harmful plaque and tartar from the mouth in a gentle and effective manner. During the checkup, we'll closely examine all of your oral structures, including your teeth, gums, oral tissue, throat, and other areas for issues, then provide a recommendation for treatment as needed. During your cleaning, your hygienist will gently remove plaque and it's calcified form tartar.
Learn More About Dental Checkups and Cleanings
Oral Cancer Screening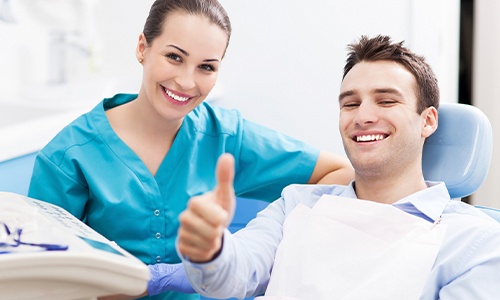 Dentists are in a unique position to catch the early signs of oral cancer not just because they pay more attention to the mouth, but also because patients should be seeing their dentist at least twice a year for routine checkups. Since you likely only see your general practitioner once a year, it's just another reason why staying committed to routine dental appointments is so important. During your exam, we'll keep an eye out for the signs of oral cancer, then refer you to another doctor if necessary so they can provide a more concrete diagnosis.
Children's Dentistry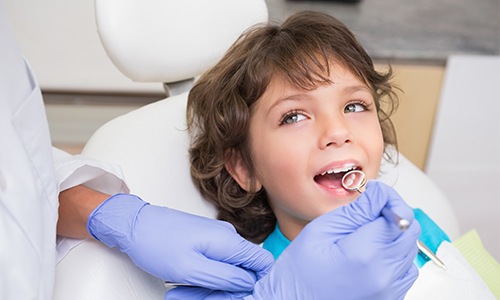 Keeping up with your child's oral health is crucial at every stage of development. Baby teeth need to be protected so that permanent teeth have time to grow as well. Our services are designed to not only protect their oral health but make them feel comfortable during their appointment. Dr. Cobb and our team members are always patient and accommodating when providing care to your youngest family members, whether it's a cleaning or dental filling to damaged teeth.
Sleep Apnea Treatment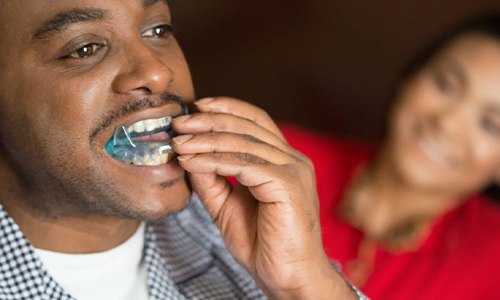 If you find yourself struggling to get a good night's sleep, it could be due to undiagnosed sleep apnea. This condition forces you awake several times throughout the night because air is not properly flowing through your mouth and into your lungs. With sleep apnea treatment from Dr. Cobb, you can address the cause of your sleep apnea at its source, improve airflow during sleep, and avoid the health consequences associated with this often undiagnosed condition.