What We're About
We Do Dentistry Differently
Contrary to popular belief, routine dental appointments don't have to be a dreaded experience. At our dental office, you'll find a genuinely relaxed atmosphere where honesty, compassion, and reliable quality come first. We can't wait to help the whole family smile brighter!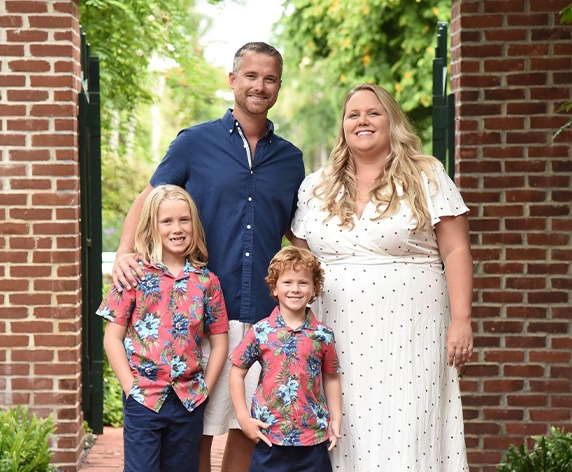 Keys' Trusted Dentist
Passionate & Qualified
As a proud parent of two, Dr. Cobb understands how vital routine dental care is for busy families and their overall wellbeing. She also knows that it can be very difficult to budget these visits into a hectic schedule! At Cosmetic & Restorative Dentistry of the Keys, she and her team go above and beyond to create outstanding care experiences that are genuinely mellow while still providing much-needed convenience and quality. Whether it's time for your little one's first checkup or you'd like to invest in a stunning smile makeover, she can't wait to get started.
Meet the Dentist
Dental Patient Reviews
What Others are Saying
"Most amazing dentist office I have ever visited!!!! They took such good care of me today and were so helpful and kind. This is who the medical industry needs to take lessons from thank you much!"
Grant V., Big Pine Key, FL
"Everyone is so nice in this office! I had a mild emergency and they found a spot in their crazy schedule! THANKS GUYS"
Angela H., Big Pine Key, FL
"Excellent Dentist and Excellent Staff! Makes going to the dentist less painful!"
De Sjeun H., Big Pine Key, FL
Read More Reviews