Implant-Retained Dentures – Big Pine Key, FL
A Modern, Long-Lasting Solution for Tooth Loss
Did you know over 120 million Americans struggle with tooth loss? So, if you are missing one, a few, or an entire arch of teeth, you are far from alone. The good news is that Dr. Cobb can fill the gaps in your smile for good with implant-retained dentures in Big Pine Key! This modern, long-lasting solution for tooth loss can seamlessly renew your grin, restore your bite force, and even enhance your speech. To learn whether you are a good candidate for this procedure, contact our office today.
What Are Implant-Retained Dentures?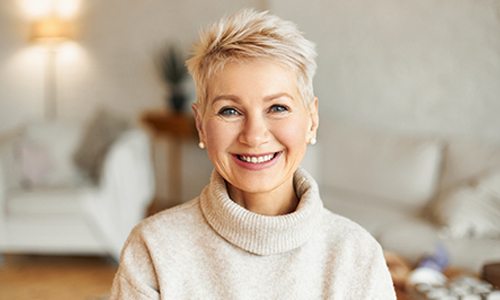 Implant-retained dentures are where state-of-the-art dental implants and tried-and-true dentures intersect. By anchoring your dentures to the titanium posts used with dental implants in Big Pine Key, you can enjoy maximum durability and comfort without the movement associated with traditional tooth replacement options. Plus, the high-quality, extremely natural-looking material make them life-like in every sense of the word!
The Process of Getting Implant-Retained Dentures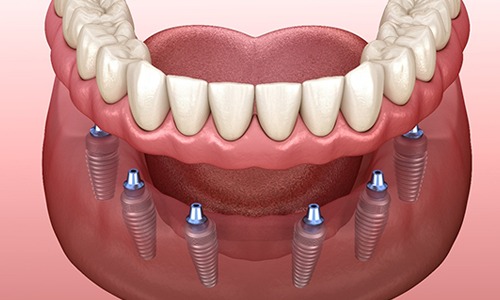 Your journey to your full, beautiful, renewed smile will begin with an initial consultation with our dentist in Big Pine Key. Once she has conducted a thorough dental exam, ensured you are a candidate, and discussed your smile goals in-depth, she will solidify the details of your custom treatment plan. Next, it's time for your implants to be surgically placed. While the titanium fuses with your jawbone, we will provide you with temporary dentures so you can smile, eat, and speak comfortably throughout the healing process. Once your permanent dentures are ready, we will secure them in place for a strong, healthy, complete smile!
The Benefits of Implant-Retained Dentures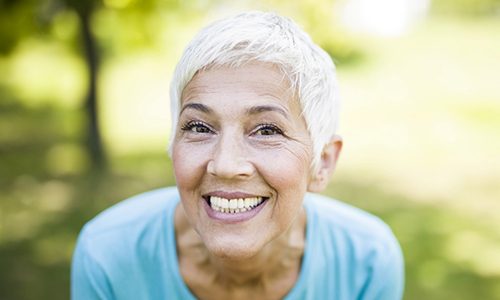 Implant-retained dentures continue to be a leading solution for patients struggling with tooth loss because they:
Hold a 95% treatment success rate
Look and feel natural
Restore your strong bite force
Preserve your jawbone
Are easy to care for
Are long-lasting
Don't slip, shift, or cause gum irritation
Who Is a Candidate for Implant-Retained Dentures?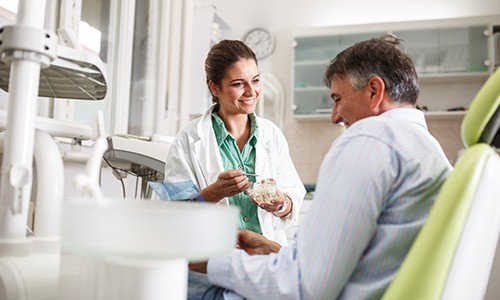 Whether you recently began struggling with tooth loss or have been battling with it for years, you may be a candidate for implant-retained dentures. The best way to find out for certain is by scheduling an appointment with Dr. Cobb. From there, she can determine whether you are a good candidate by taking into account your bone density, dental hygiene, oral health, and medical history. If any preparatory procedures are needed, like gum disease therapy, she will incorporate it into your treatment plan to ensure your new and improved smile doesn't compromise your oral health further.
Does it sound like your smile could benefit from implant-retained dentures? Then contact our office to schedule your initial consultation!