Restorative Dentistry – Big Pine Key, FL
Helping You Keep Your Natural Teeth
There is nothing better than keeping your natural smile for as long as possible. While tooth replacements have only gotten more advanced over the years, they cannot compare to what your natural teeth have to offer in terms of esthetics and functionality. At Cosmetic & Restorative Dentistry of Keys, we offer lifelike solutions designed to last for many years, so you can eat, smile, and speak knowing that you have a fully functional and beautiful smile. To get your teeth restored, give our dental office a call, and we'll help you get started with restorative dentistry in Big Pine Key, FL!
Why Choose Cosmetic & Restorative Dentistry of the Keys for Restorative Dentistry?
Metal-Free Restorations Provided
All Restorations Customized to Your Exact Needs
Welcoming Dentist and Team with Years of Professional Experience
Tooth-Colored Fillings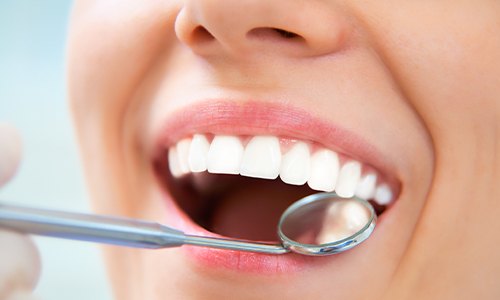 Amalgam was the standard material utilized to restore teeth damaged by decay and cavities, but that doesn't mean it didn't come with its fair share of setbacks. Instead of relying on material that stands out like a sore thumb in your smile, our dental office provides tooth-colored, composite resin fillings. These fillings use a material made from both plastic and glass, not metals like nickel, silver or gold. Not only can they be color-matched to your existing tooth enamel, but they do not expand and contract like amalgam, which eventually causes continuous fracture to existing teeth.
Learn More About Tooth-Colored Fillings
Dental Crowns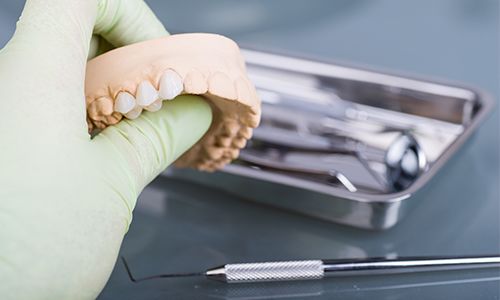 One of the most versatile solutions available in dentistry, dental crowns are capable of restoring otherwise damaged teeth to their original functionality. Whether you need to prevent future fracture of your tooth or hide cavities from exposure to oral bacteria, dental crowns are the solution to make it happen. Each crown is customized to fit over your tooth exactly, ensuring that it remains stable and provides many years of protection.