Periodontal Therapy – Big Pine Key, FL
Advanced Gum Disease Requires Advanced Solutions
While dentists often talk about the importance of keeping teeth healthy, the gums are just as significant to keep in mind. Without healthy gums, your teeth have no reliable foundation, putting them at risk of falling out due to infection. If your gums feel tender, sensitive, or painful to the touch, you likely need gum disease treatment from Dr. Mazor, our in-house periodontist. The best way to address red and inflamed gums is advanced periodontal solutions like scaling, root planing, antibiotic therapy, and soft tissue laser technology, all of which are available at Cosmetic & Restorative Dentistry of the Keys. Contact us today to get started with periodontal therapy in Big Pine Key, FL!
Why Choose Cosmetic & Restorative Dentistry of the Keys for Periodontal Therapy?
Comprehensive Scaling and Root Planing Performed by Expert
All-Natural Tooth & Gum Antioption Therapy Available In-House
Advanced Soft Tissue Laser Therapy via NV Microlaser
Scaling & Root Planing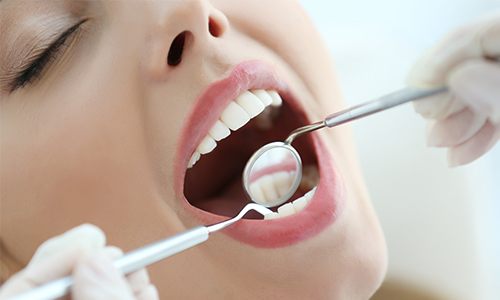 In order to address the symptoms of your gum disease and prevent future infection, scaling and root planing must be performed. Scaling is the process of removing plaque and tartar from both above and below the gum line. Root planing promotes the reattachment of tooth roots to teeth, which helps reduce gum recession and sensitivity caused by gum disease. To perform these treatments, we use a portable, handheld, soft tissue diode laser to precisely remove infected gum tissue and harmful plaque.
All-Natural Tooth & Gum Tonic Therapy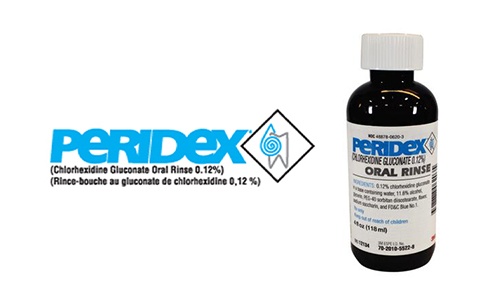 On top of your scaling and root planing treatment, our dental office utilizes an oral rinse containing strong antibacterial benefits. This treatment is designed to target the hard-to-reach areas of the gums where infection is present and promote healing in those areas. It's most effective in the deep pockets that form in between teeth as a result of gum disease. During your follow-up treatments for gum therapy, which are needed every three to four months, we'll closely examine your gum tissue and confirm that antibiotic therapy is working as prescribed.