Dental Implants – Big Pine Key, FL
Long-Lasting and Natural-Looking Tooth Replacement
When it comes to tooth replacement solutions, there are many options for you to consider. However, there's only one option that actually addresses the underlying problems that exist underneath your gum tissue where the bone lies, and that's dental implants in Big Pine Key, FL. After dental implants are placed inside of your mouth, you can expect your smile to not only look incredibly natural but also become fully functional. To learn the details of the treatment or schedule your very first consultation with Dr. Cobb and Dr. Mazor, the in-house periodontist, give our dental office a call!
Why Choose Cosmetic & Restorative Dentistry of the Keys for Dental Implants?
In-House Periodontist Performs Surgical Portion of Treatment
Natural-Looking Restorations Made from Durable Dental Materials
Soft Tissue Laser Technology Improves Precision and Accuracy
What are Dental Implants?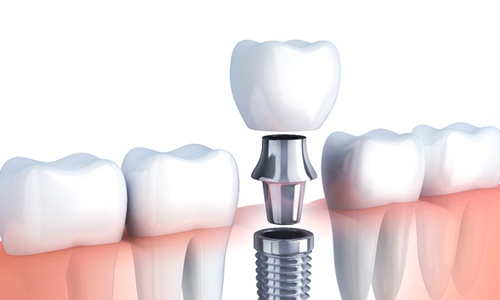 A dental implant is a long-lasting tooth replacement that is designed to not only be reliable, but last for decades. Made from a titanium post, an abutment (or connector) and a dedicated restoration, dental implants are largely recommended by dentists due to their oral health benefits and esthetics. Once fully integrated, you can eat the foods you enjoy with confidence and smile without anyone knowing you've even had dental implants placed! Thanks to their versatility, it doesn't matter how many teeth you've lost; dental implants can make your smile complete!
The 4 Step Dental Implant Process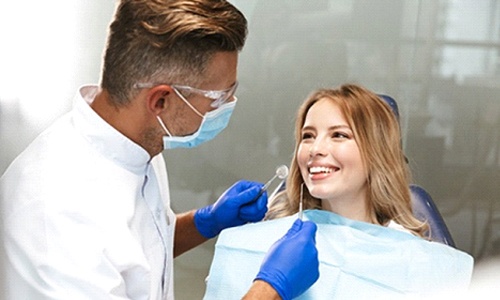 At Cosmetic & Restorative Dentistry of the Keys, we can complete the entire implantation process under one roof. With the help of Dr. Mazon, our periodontist, we can perform the surgical phase of your procedure in-house, meaning you won't have to visit another doctor offsite just to have your treatment completed. Once the implant has healed, we'll place an abutment and restoration on top, effectively restoring your smile to the fullest. The length of your overall treatment will vary depending on the complexity of your needs, as no two patients are alike. Although the process to receive your dental implants takes time, the results are well worth the wait. To learn more about how dental implants work in Big Pine Key, we invite you to review the following information and contact our office with any additional questions.
Benefits of Dental Implants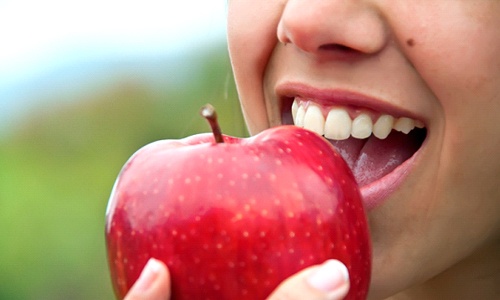 Filling the gaps in your smile is a huge benefit you can always expect after receiving dental implants. However, it is far from the only benefit to look forward to after your long tooth replacement process. While you're welcome to ask questions during your consultation, we encourage you to look over the list of benefits to keep in mind below as you prepare ahead of your next appointment with Dr. Cobb and her team!
Who Dental Implants Can Help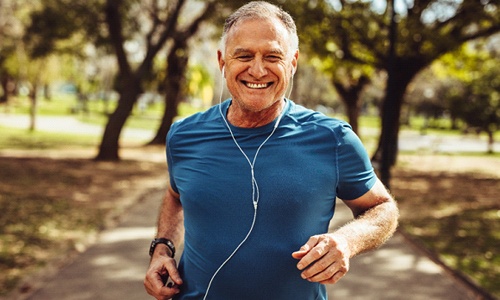 By replacing the roots of the teeth, dental implants are able to address varying levels of tooth loss. In fact, there's a high likelihood that you'll qualify for the treatment no matter how many teeth you're missing! To find out whether you're a good candidate, you'll need to attend a consultation with your dental implant dentist in Big Pine Key. From there, we can go over the criteria you must meet and walk you through the treatment process.
Understanding the Cost of Dental Implants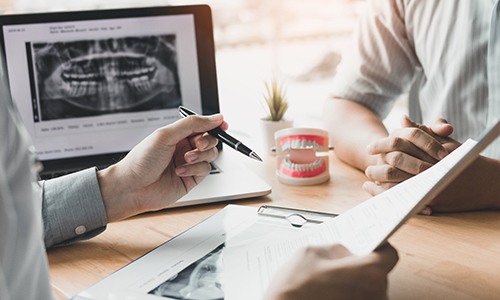 The only way to know for sure what your dental implant treatment will cost is to have a detailed examination and consultation performed by Dr. Cobb. During this visit, you'll be able to confirm your needs, such as the number of implants required to restore your smile, where they need to be placed, and the type of restorations needed to do so. Even if treatment seems expensive now, most dentists consider it to be the most cost-effective solution for replacing teeth thanks to their longevity. Think of it as a long-term investment that not only provides you with lasting oral function, but costs less to maintain compared to other solutions.
Dental Implant Post-Op Instructions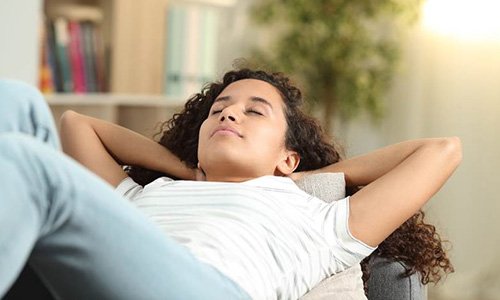 We can complete the entire dental implant placement process from start to finish in our office. During this time, you will be given specific post-op instructions to help you remain comfortable and heal quickly. Read on to learn more about what you can expect from the healing process and when you should give us a call.
Maintaining & Caring for Your Dental Implants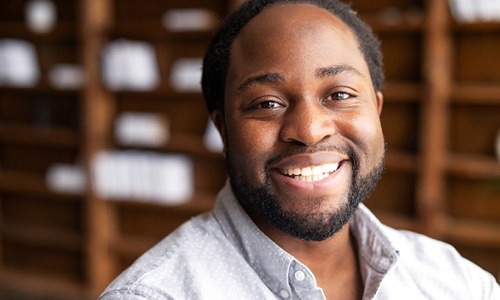 Nowadays, dental implants have become the treatment of choice for many patients. They're considered the gold standard of tooth replacement because they're able to keep your smile strong, complete, and healthy for a lifetime! Of course, that's only the case if you take proper care of them. At Cosmetic & Restorative Dentistry of the Keys, we'll thoroughly explain which precautions you should take to ensure your implants stay firmly in place for years to come. If you'd like to know what to expect, continue reading or give our office a call today!
Dental Implant FAQs