Smile Makeover—Big Pine Key, FL
Get the Perfection You Deserve
Most of the people who come to see us hoping to change something about their teeth don't want just one thing. Typically, there are multiple improvements they are looking to make in order to reach their idea of perfection. With a smile makeover, Dr. Cobb can put together a comprehensive treatment plan that can achieve all types of enhancements at the same time, leading to a more efficient experience and cohesive, attractive result that a patient will love to show off for years to come.
Why Choose Cosmetic & Restorative Dentistry of the Keys for a Smile Makeover?
100% Personalized Treatment Plans for Each Patient
See Your Results Before Treatment Begins
Easy Way to Make Multiple Flaws Disappear
How Does a Smile Makeover Work?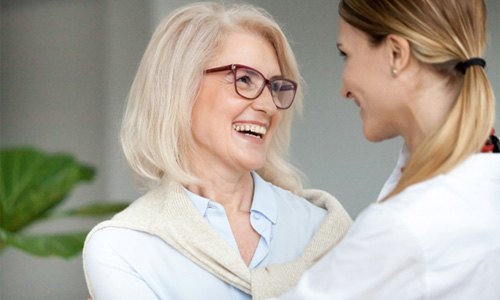 A smile makeover isn't a single treatment, but rather a unique collection of cosmetic and restorative procedures that is used to dramatically enhance the function and aesthetics of the teeth. The individual services used will differ from patient to patient depending on the initial state of their mouth and what they want their final result to look like. In most cases, it will take a few or even several appointments that are spaced out over multiple weeks or months.
Everything starts with a consultation, and during this, you'll get to talk about what you like about your smile, what you don't, and what you want to be different. From there, Dr. Cobb will go over how she can help you get to where you want to be in the fewest steps possible. She'll also outline which procedures would suit you best, whether it's whitening, veneers, implants, or more, so that you have a clear roadmap to your desired look.
And, to give you a preview of the future, Dr. Cobb will take a few pictures of your current smile and use software to create a mockup of your final result so you can make sure you're both on the same page when it comes to the finish line.
The Benefits of Getting a Smile Makeover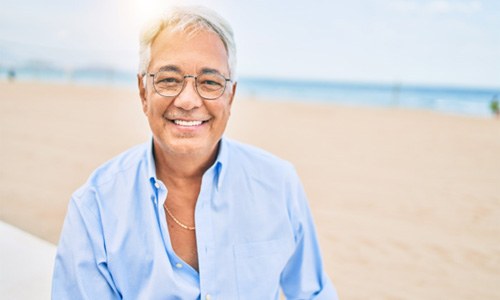 There are many reasons that people choose to get a smile makeover, with some of the most popular being:
Gaining more confidence when meeting people or just being social in general
Restoring the overall function of the mouth
Fixing longstanding flaws that have always been a bother
Looking younger
Lowering the risk of future oral health problems
Getting a more streamlined treatment compared to fixing issues one by one
Understanding the Cost of a Smile Makeover
Each smile makeover is different and involves a distinct number of steps and procedures, so there isn't a flat cost. The overall price will differ from person to person, and during your consultation, Dr. Cobb and our team will give you a definitive estimate so you know exactly what to expect before you get started. Because more involved makeovers can be expensive, we'll also discuss how we can use your insurance (if you have it) and CareCredit financing to make your treatment as affordable as possible.