Checkups and Cleanings – Big Pine Key, FL
The Key to Keeping Your Smile In Pristine Condition
Did you know that a whopping one hundred million Americans don't visit the dentist each year? If this statistic sounds all too familiar, then maybe a jam-packed schedule or dental-related phobia has convinced you that these preventive dentistry appointments are optional. In reality, they are the key to keeping your smile in pristine condition! That's why our dentist in Big Pine Key, Dr. Cobb, goes above and beyond to provide top-notch dental care in a comfortable environment that will genuinely make you look forward to your visit. If you are overdue for your dental checkup and teeth cleaning, contact us today to schedule yours!
What To Expect During Your Dental Checkup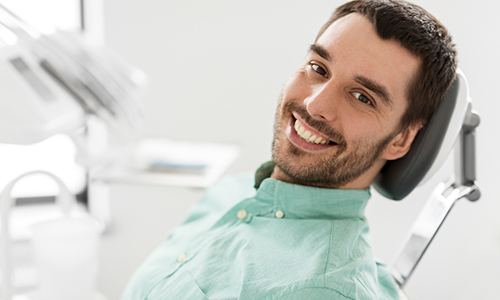 After our team has warmly greeted you and taken care of the necessary paperwork, you will be guided to one of our exam rooms. If it is your first time visiting us or it has been quite some time since your last appointment, then we will likely begin your dental checkup by taking a few X-rays. From there, we will conduct an oral exam, thoroughly inspecting your teeth, gums, throat, and overall oral cavity. If we see anything of note, like the initial stages of gum disease or warning signs of oral cancer, we will bring it to your attention and discuss your treatment options. On the other hand, if your oral health is in good condition, then we will move onto your cleaning!
What To Expect During Your Teeth Cleaning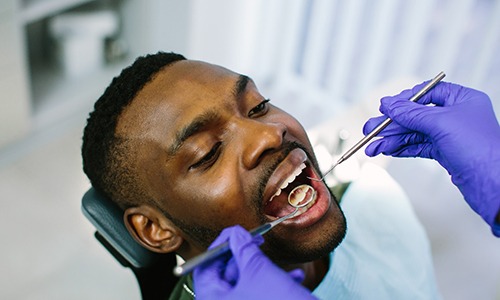 During your dental cleaning in Big Pine Key, we will use a variety of dental tools to gently clean every nook and cranny of your mouth. Not only will we remove built-up plaque, but we will also clean along the gumline and cleanse even the hard-to-reach areas of your mouth. To wrap up your visit, we will use a special polish to break apart surface stains and refresh your smile.
Why Your Routine Checkups and Cleanings Are So Important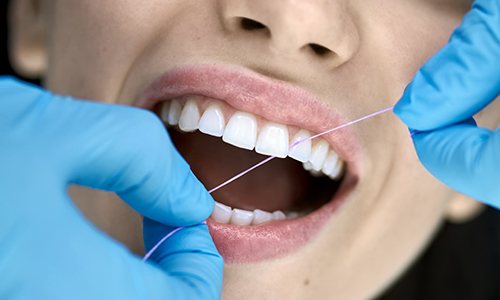 From a young age you are taught to visit the dentist every six months, and for good reason! These routine appointments provide you and your smile with a number of benefits, such as:
Warding off decay
Catching gum disease in the early stages
Providing routine oral cancer screenings
Preventing dental emergencies
Saving your wallet from costly restorative and cosmetic treatment down the line
If you are overdue for your bi-yearly dental checkup and teeth cleaning, don't wait another day to schedule yours! Whether you are a long-time patient or looking for a dentist near you, we would love to give your smile the TLC it deserves.