Tooth-Colored Fillings – Big Pine Key, FL
Treat Cavities Without Drawing Attention to Them
Try as we might, most of us will experience a cavity or two in our lifetime. In the past, the only way to repair a tooth suffering from decay was with an amalgam filling. These shiny metal fillings were strong, but they left a noticeable silver blob in your pearly whites. Thankfully, Dr. Amanda Cobb can treat cavities without drawing attention to them with tooth-colored fillings near Marathon! Not only are these restorations better for the appearance of your smile, they're also better for your oral health as well! If you or a loved one has a cavity, don't hesitate to call us and schedule your next appointment!
What Are Tooth-Colored Fillings?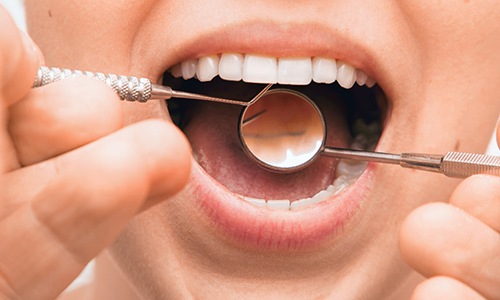 Instead of relying on substances like silver, gold, or nickel, tooth-colored fillings are made of composite resin. This putty-like material contains particles of dental plastic and glass, which binds much better to tooth enamel than metal. Composite resin is flexible yet sturdy, making it an ideal choice for filling in tooth decay and sealing out bacteria. What's more, it can be shaded to match the color of the rest of your teeth for seamless results!
How Are Tooth-Colored Fillings Placed?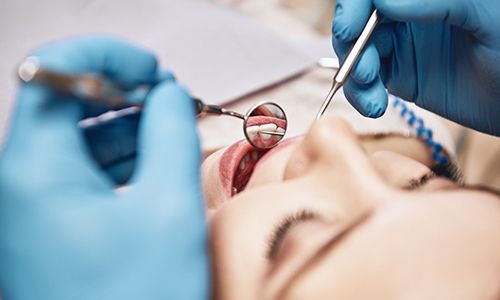 Having a tooth-colored filling placed is a quick, easy, and comfortable process that typically only takes a single appointment. First, your dentist near Marathon will clean your teeth and remove the decayed parts of your enamel. Then, we'll select a shade of resin that closely mimics the color of your natural enamel and use it to carefully fill in the cavity. Once it's been sculpted into place, we'll use a special curing like to harden it. Next, we'll polish it up and check to ensure your bite feels comfortable. Before you know it, you'll be ready to start enjoying your beautiful, healthy, cavity-free smile!
What Are the Benefits of Tooth-Colored Fillings?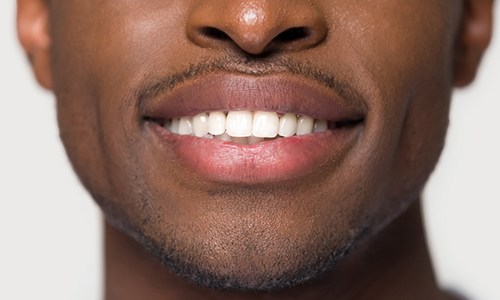 Tooth-colored fillings are a popular choice among both patients and dentists alike for more than just their appearance! They offer several unique benefits, such as:
Preserve more tooth structure: Amalgam fillings often need to remove some healthy enamel to fit properly. Composite resin is much more flexible, so you'll need little to no enamel preparation for tooth-colored fillings.
Better protection against bacteria and sensitivity: Composite resin is able to form a tight seal with natural tooth structure, effectively sealing out bacteria and preventing the sensitivity that often accompanies amalgam fillings.
Ideal solution for sensitive smiles: Tooth-colored fillings are safe, reliable, and 100% metal-free, which makes them an excellent choice for those with metal sensitivities or allergies.
Temperature-resistant: Since metal expands or contracts when exposed to hot or cold temperatures, amalgam fillings often cause damage over time. Tooth-colored fillings don't react to temperatures at all and offer more flexible support to protect natural tooth structure.
Remember, leaving cavities untreated isn't just painful—it can lead to serious issues that require more complex treatment over time. Protect the appearance and wellbeing of your smile by talking to Dr. Cobb about tooth-colored fillings today!