What We're All About
Doing Dentistry Different Than the Rest
You don't have to dread your dental appointment when you need your routine care completed. Our dental office has always been dedicated to creating a relaxing atmosphere. Our team puts honesty, compassion, and reliable quality first. We look forward to helping your whole family smile!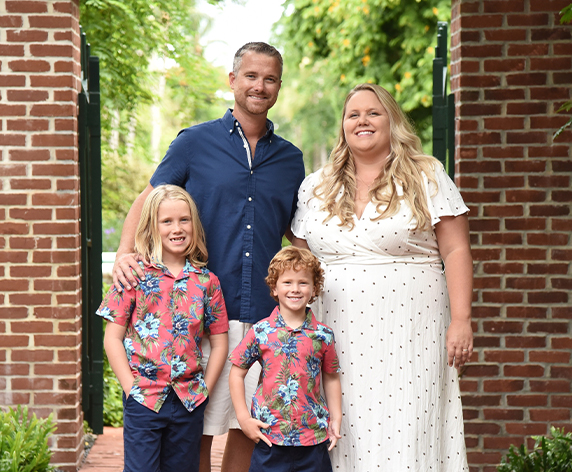 Trusted Dentist Near Marathon, FL
Dedicated and Experienced
Dr. Cobb is a proud mother of two herself, so she understands just how important it is to maintain routine dental care and the overall well-being of busy families. Furthermore, she knows just how difficult budgeting time for dental visits can be! At Cosmetic & Restorative Dentistry of the Keys, her and her team do everything possible to create a fantastic experience that is anything but clinical or tense. Instead, you can expect a laid-back environment, all while maintaining convenience and quality in your dentistry. Is it time for your child's first checkup? Want a smile makeover? Call her to get started!
Meet the Dentist
Dental Patient Reviews
What Are Others Saying?
"Most amazing dentist office I have ever visited!!!! They took such good care of me today and were so helpful and kind. This is who the medical industry needs to take lessons from thank you much!"
Grant V., Big Pine Key, FL
"Everyone is so nice in this office! I had a mild emergency and they found a spot in their crazy schedule! THANKS GUYS"
Angela H., Big Pine Key, FL
"Excellent Dentist and Excellent Staff! Makes going to the dentist less painful!"
De Sjeun H., Big Pine Key, FL
Read More Reviews
Learn About Our Featured Dental Services
Every smile is unique, which is why we always make sure to treat it that way. Dr. Cobb not only has many services available, but is happy to serve families and individuals alike the personalized care they need in one place. Rather than travel all over town and spending extra time just to complete your treatments, you can sit back and relax as we build a treatment plan that's catered to you. The last thing you'll get is a one-size-fits-all solution.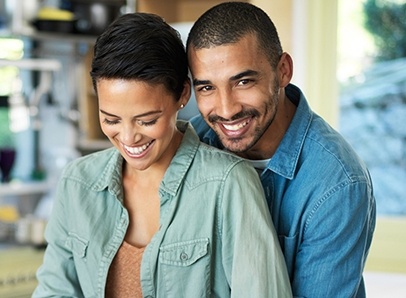 Cosmetic Dentistry
Even when your teeth are perfectly healthy, they can still break down and develop imperfections. If you're looking for a confidence boost, Dr. Cobb is happy to help you achieve a truly dazzling smile transformation.
- How Can We Help You? -
I want to Enhance My Smile
I am Interested in a Smile Makeover
I want a Straighter Smile
Explore All our Cosmetic Services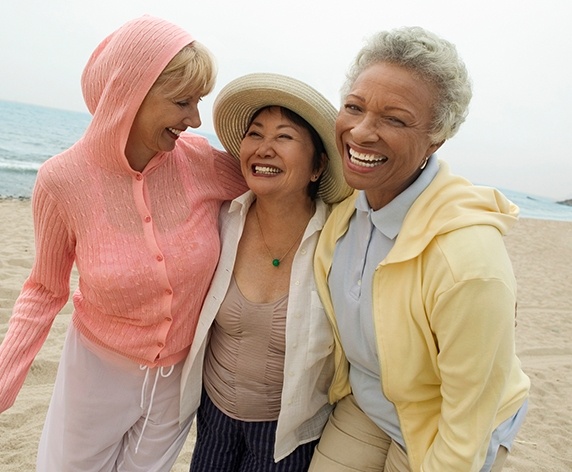 Restorative Dentistry
Wish your smile wasn't damaged or incomplete? Need to handle an oral injury? Our restorative treatments can rebuild your teeth, making them stronger without sacrificing their appearance.
- How Can We Help You? -
I Have a

Cavity or Broken Tooth
I am

Missing 1 Or More Teeth
I am

in Pain & Need Help
Explore All our Restorative Services
Dental Implants
When you're looking for the most comprehensive tooth replacement option out there, you'll be hard-pressed to find a solution as effective as dental implants!
Getting to Our Office from Marathon, FL
If you're visiting Cosmetic & Restorative Dentistry of the Keys from Marathon, you'll quickly learn that it's just a straight shot west down US-1. Once you reach the Big Pine Key, continue heading west. You'll find our office across the street from the Fishermen's Hospital Therapy and next to the Shell. We can't wait to serve you high-quality care for many years to come, so don't hesitate to give us a call!